eBusiness Masters Internet marketing is a results-focused digital marketing agency built to over-deliver for every client. We have put together a highly-motivated, specialized team of web designers, Internet marketing strategists, social media marketing mavens, and conversion experts. Never satisfied with how things are, we continually look for new strategies to give our clients an unrivaled advantage.  Our research enables us to find success where others have failed.  While we don't guarantee rankings, we are relentlessly focused on delivering awesome results for all our clients.  Our clients always get our straight-up advice on what's working and what they should be doing to dominate their competition.
Our People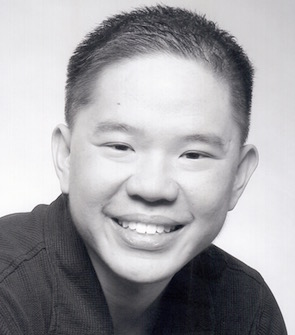 Anthony Yap
Having worked with CEOs one-on-one as a business coach, Anthony discovered that many business owners were not leveraging the power of the Internet to capture more customers.  As a result, he setup eBusiness Masters to enable him to use his skills to transform small and medium businesses into revenue generating machines.
Doug Gunderson
Doug has had outstanding success as a sales and marketing representative. He has covered the gamut in technology sales, from hardware, software, PCBA/system build sales and Internet marketing for the last 8 years. He is great at analyzing your business and creating an online marketing plan that will not only fit your goals and objectives but will make you a leader in your marketplace, thus enhancing your revenues significantly.